This is an archived site. Phone numbers, addresses, e-mail links, etc are INVALID. DO NOT PLACE ANY ORDERS.

THE GLOBAL VIEW OF THE WORLD
THE UNITED NATIONS
THE WORLD BANK, INTERNATIONAL MONETARY FUND/OECD
GATT, NAFTA, REGIONAL ECONOMIC ZONES
THE FEDERAL RESERVE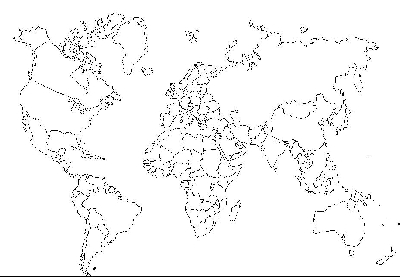 Supporters and orchestrators of World Government
The United States

Tri-Lateral Commission
Council for Foreign Relations

Non-Governmental Organizations

International Planned Parenthood Federation
Planned Parenthood
SEICUS
Population Action
World Federalists
World Futurists
World Constitution and Parliament Assoc.
Women's Environment and Development Organ. - WEDO - Bella Abzug

THE NON-GOVERNMENTAL ORGANIZATIONS AND EXPERT STUDIES ARE FINANCED BY FOUNDATIONS SUCH AS:

Rockefeller
Ford
Carnegie
MacArthur Foundation
Mellon
Liz Clairborne Foundation for IPPF
United Nations Population Fund
United Nations Development Programme
Many of the UN Agencies and Organizations
WE MUST LOOK UP!!!!!
EVERYTHING THAT IS GOING ON AROUND US ORIGINATES FROM THE GLOBAL LEVEL
SOCIAL
ENVIRONMENTAL
ECONOMICAL
POLITICAL
MILITARY
A WORLD WITHOUT BORDERS
THE WITHERING AWAY OF THE NATION-STATE